Idea regalo!!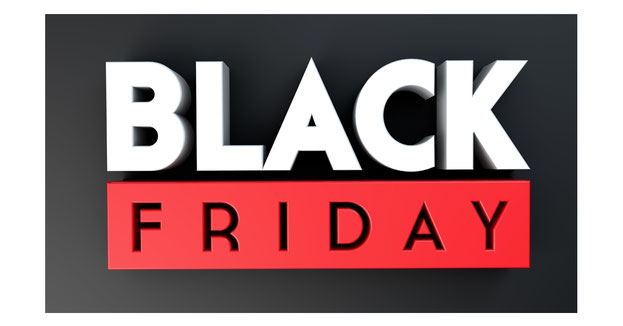 English classes for all levels and needs this Christmas.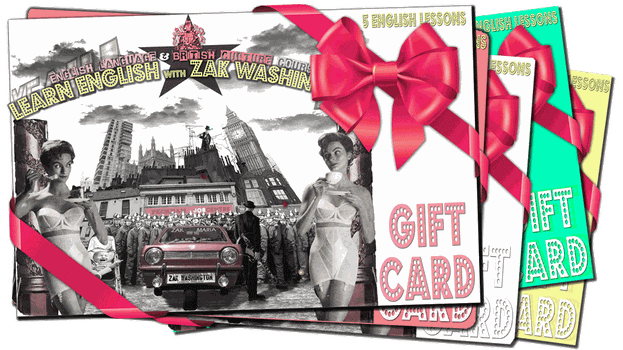 Introducing the Language Unlimited English Language Lessons GIFT CARD. 
Lost for an idea for a gift, birthday or Christmas present?
Buy one of our new gift cards for your friends or family. Or, buy a SPECIAL PACKAGE FOR GROUP CLASSES. Details here!
---
PREZZI DI GIFT CARD
Special offer INDIVIDUAL prices
8 lessons €130
10 lessons €150
12 lessons €180 (Standard)
15 lessons €225
50 lessons €750 (Deluxe)
Special offer GROUP prices
8 lessons €150
10 lessons €190
12 lessons €225
15 lessons €285 
50 lessons €950 (Deluxe. Perfect for long-term courses for multiple students, families, etc.)
NOTES
- Pagamento anticipato in contanti per studenti privati. Contattateci direttamente per i prezzi per corsi aziendali e business in azienda, corsi istituzionali o visite domiciliari, traduzioni, lavori di PR ecc.
- Advance cash payments for private students. Please contact us directly for prices for in-company corporate and business classes, institutional courses or house visits, translations, PR work etc.
Modo di pagamento: Il pagamento deve essere effettuato in anticipo per tutti i pacchetti e le carte regalo, ad eccezione delle offerte più grandi che possono essere pagate in 3-4 rate.
How to pay: Payment must be made in advance for all packets and gift cards, except for the largest offers which can be paid in 3-4 instalments.
COVID Update
- Al momento tutte le lezioni si svolgeranno tramite Skype, Zoom o telefono a causa di Covid. Alla fine ci sarà la possibilità di tornare alle normali lezioni di persona.
- At the moment all lessons will be done via Skype, Zoom or telephone due to Covid. Eventually there will be the possibility of returning to the normal in-person classes.
- Tutti i buoni regalo hanno una data di scadenza di sette mesi (per natale fino a luglio).
- Le carte regalo sono per i regali e non possono essere utilizzate dalla persona che le ha acquistate.
- All gift cards have a seven-month use-by date (until the end of July).
- Gifts cards are for presents and cannot be used by the person who bought them.  
Contact: languageunlimited@hotmail.com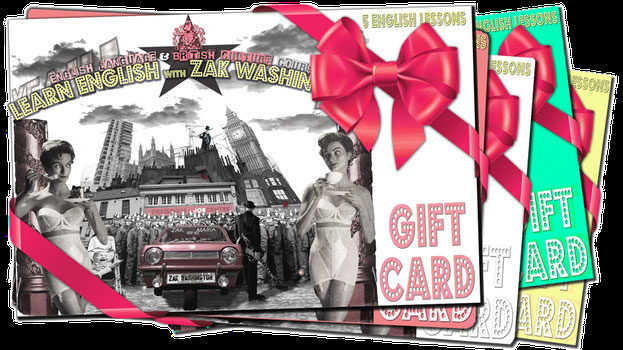 ---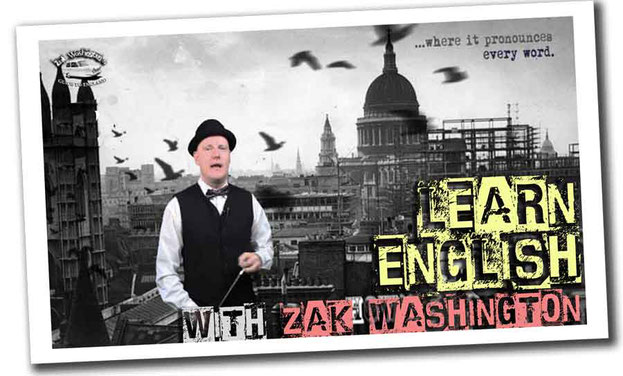 ---
NEW SPECIAL DISCOUNTS FOR GROUP CLASSES!

---
Hi future student and welcome back to our English students from the past!
This is our new price list for classes in 2021 (and new classes from October 2020).
As many of you will notice it is almost exactly the same, as we haven't really raised prices in 10 years. If fact, we have NEW SPECIAL DISCOUNTS FOR GROUP CLASSES............
Ciao futuro studente e bentornato ai nostri studenti di inglesi del passato!
Questo è il nostro nuovo listino prezzi per le classi nel 2021.
Come molti noteranno, è quasi esattamente lo stesso, dato che non aumentiamo i prezzi in 10 anni. Infatti, abbiamo NUOVI SCONTI SPECIALI PER LEZIONI DI GRUPPO ............
FOR MORE INFORMATION: languageunlimited@hotmail.com 
---
Individuale 
€22 Pacchetto 10 ore 
€20 Pacchetto 20 ore
€18 Pacchetto 30 ore
€16 Pacchetto 50 ore
Gruppi (2-4 persone)
€25 Pacchetto 10 ore
€23 Pacchetto 20 ore
€20 Pacchetto 30 ore
€19 Pacchetto 50 ore
(prezzo orario condiviso tra i studenti)
(hourly price shared by the number of students)
As a consequence of the COVID 19 Coronavirus outbreak, we are doing all classes on Skype, Zoom or by telephone. The price list stays the same.
Why not share a lesson (and the price) with a group of your friends on a Skype group call?
SMS or  Whatsapp for more details. We can't wait to meet you!
Come conseguenza dell'epidemia di Coronavirus COVID 19, stiamo facendo tutte le lezioni su Skype o per telefono. Il listino prezzi rimane lo stesso.
Perché non condividere una lezione (e il prezzo) con un gruppo di amici su una chiamata di gruppo Skype?
SMS o Whatsapp per maggiori dettagli. Non vediamo l'ora di incontrarti!
LEARN ENGLISH ON SKYPE OR TELEPHONE WITH THE REAL ZAK WASHINGTON!
Contact languageunlimited@hotmail.com 
Skype handle Language Unlimited
Prices: (Area Lombardy, Italy / Ticino, Switzerland) from 15 euros per hour.
(International) 25 euros payable in advance only. See the flyer above for full details
Free video tutorial!
Check out our Zak Washington English learners' instruction video (released every two weeks on Youtube):